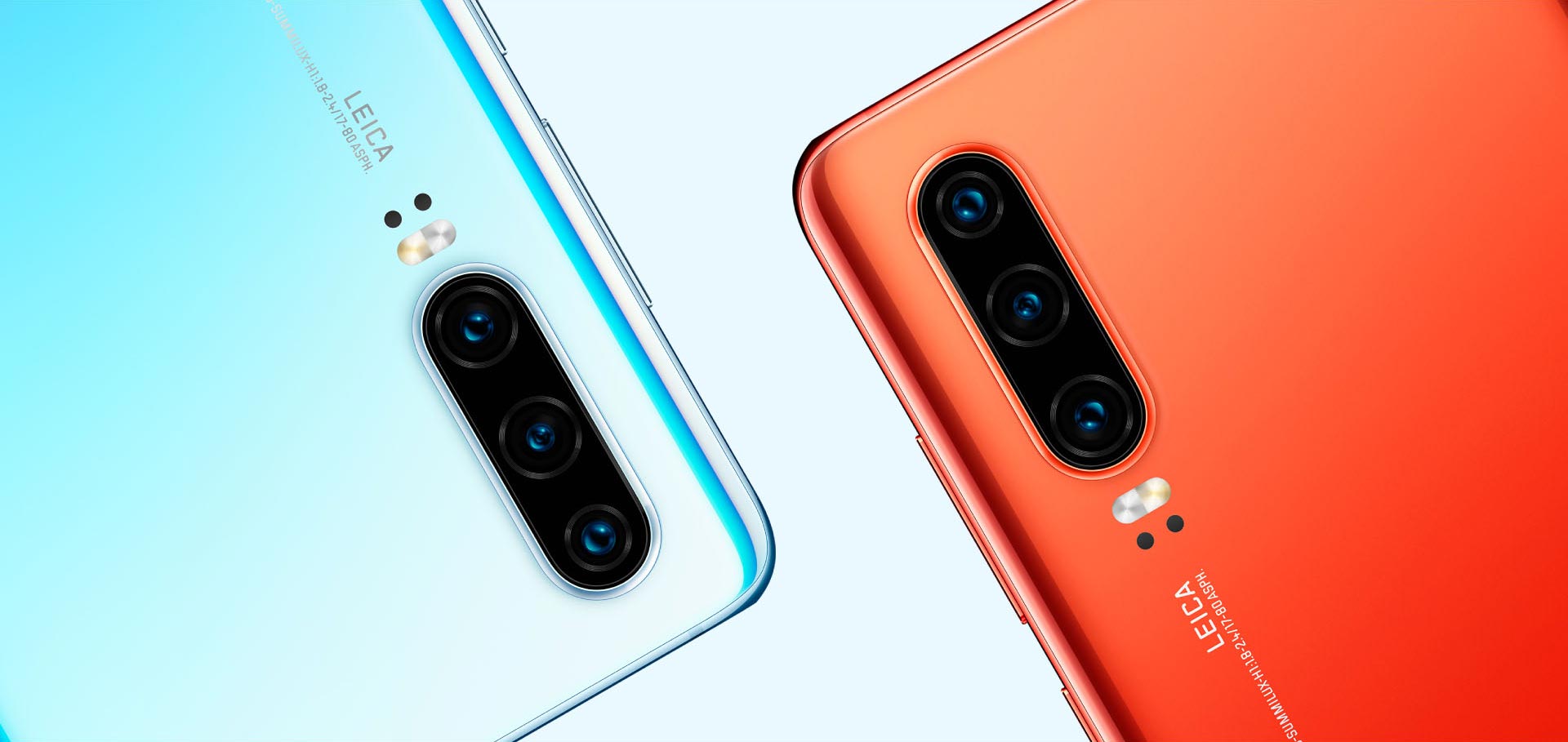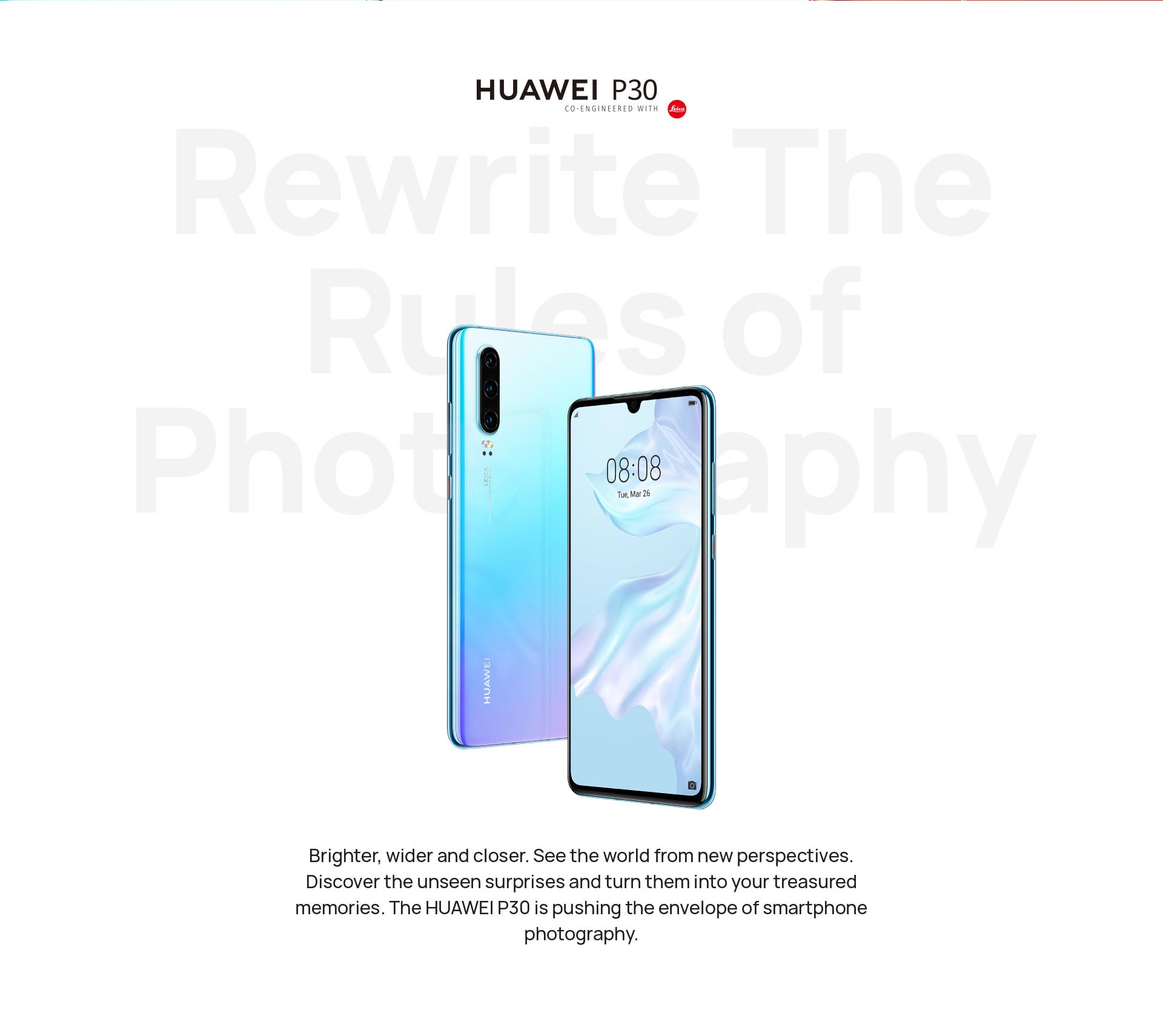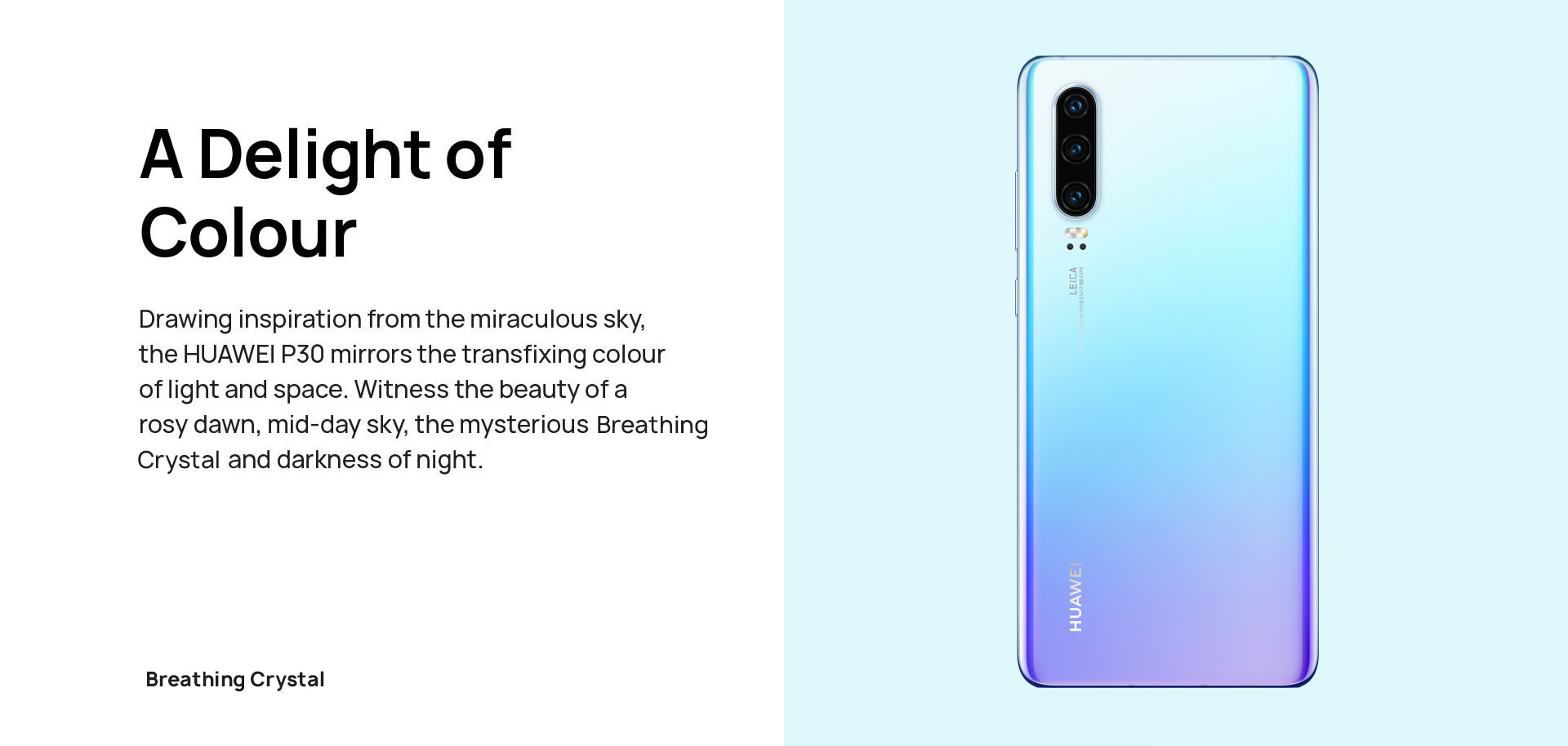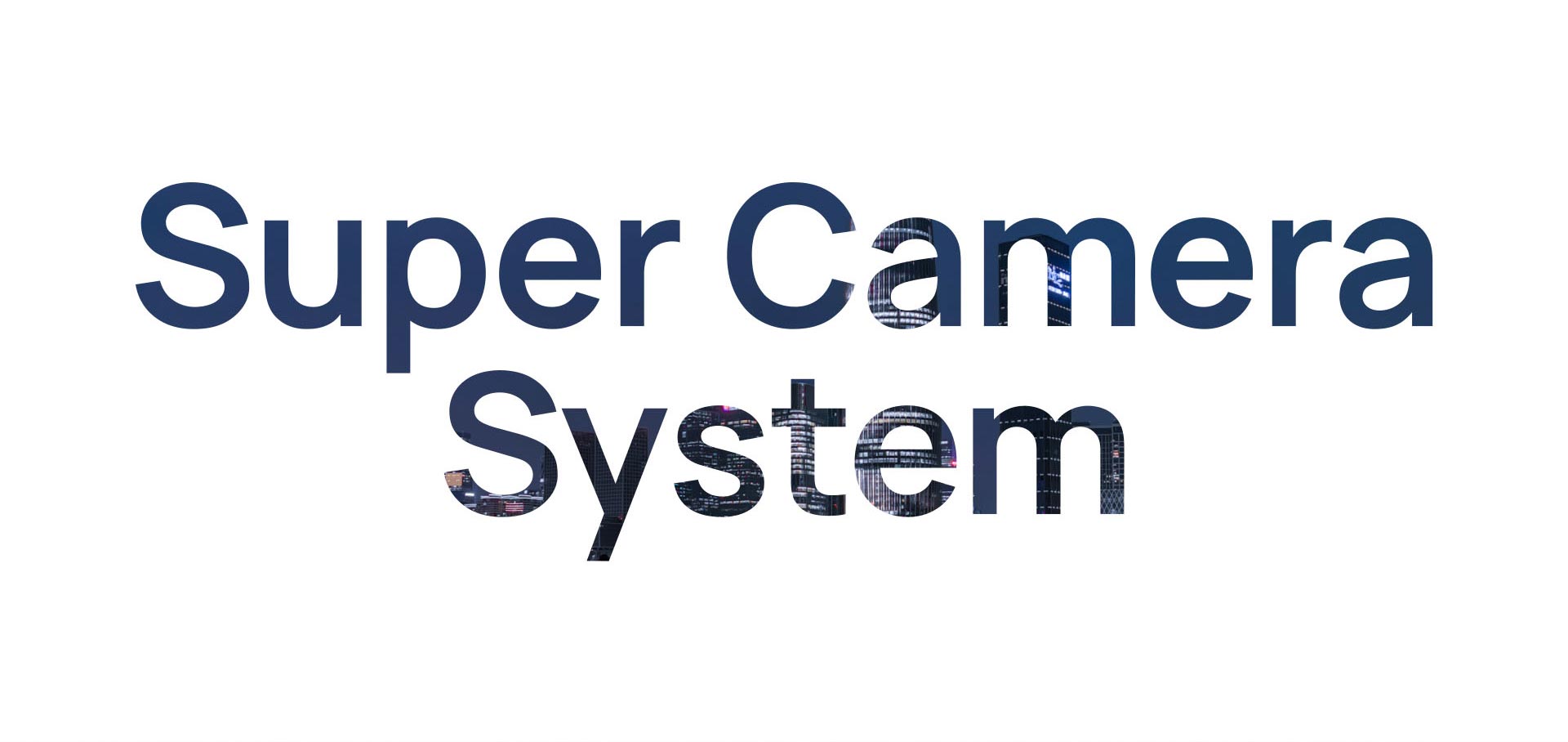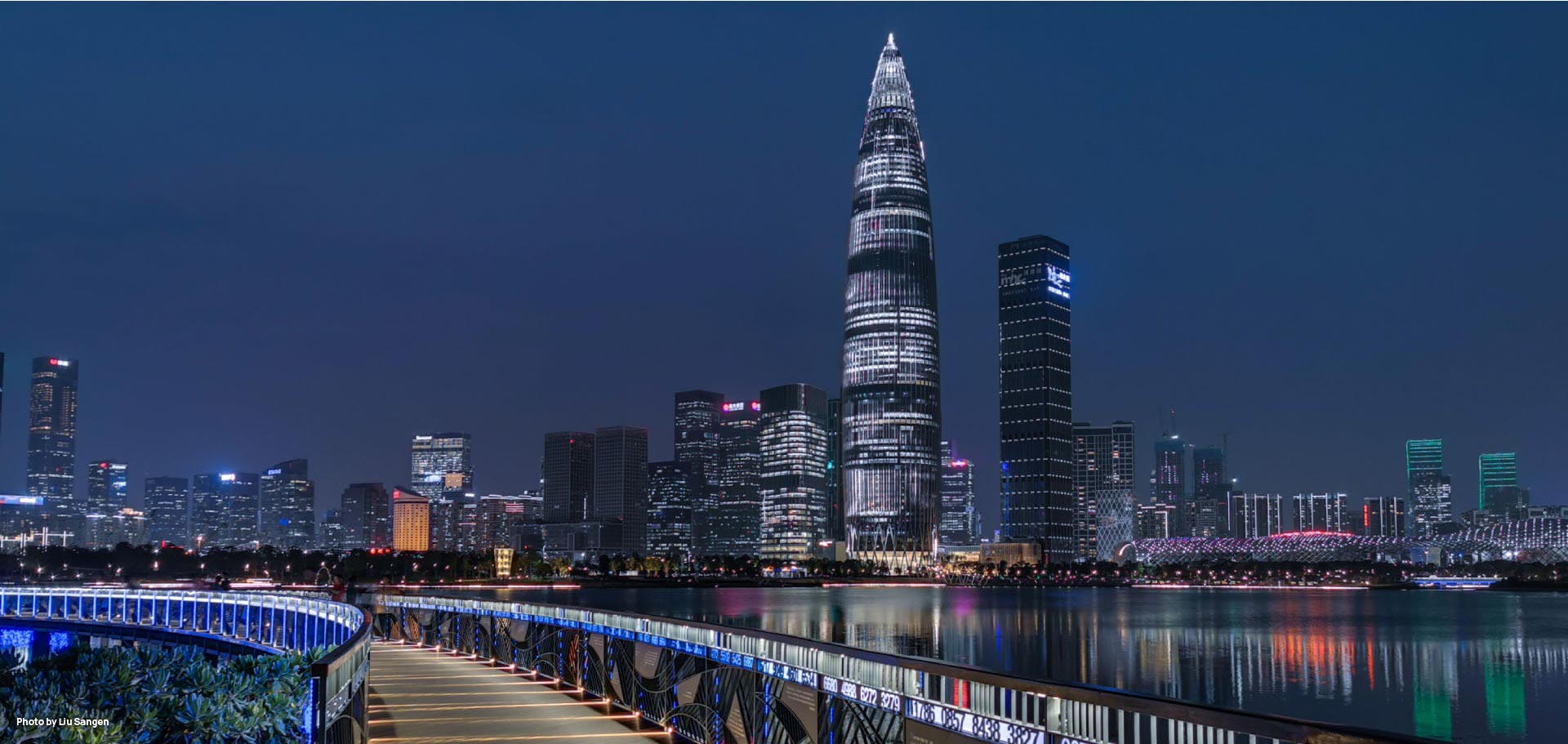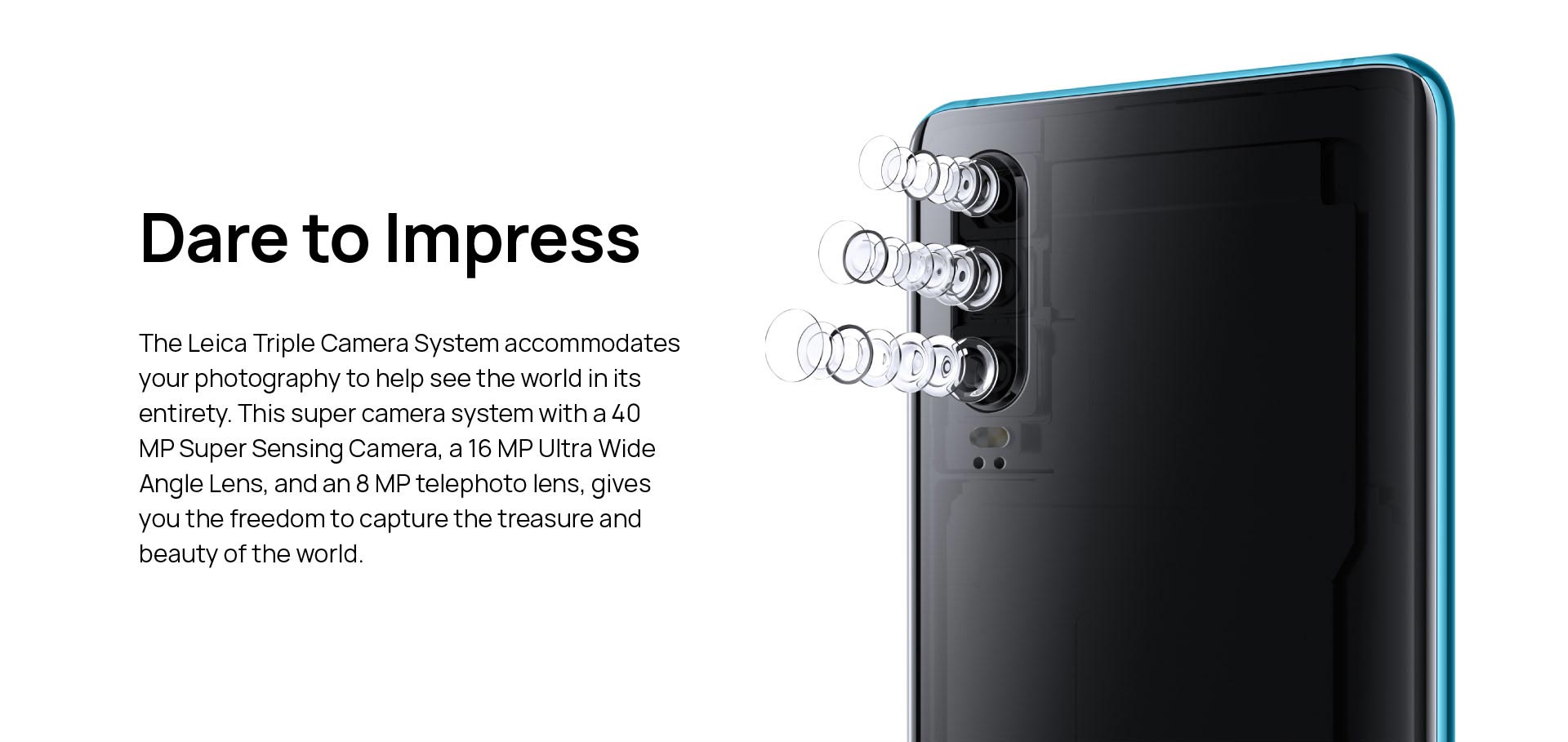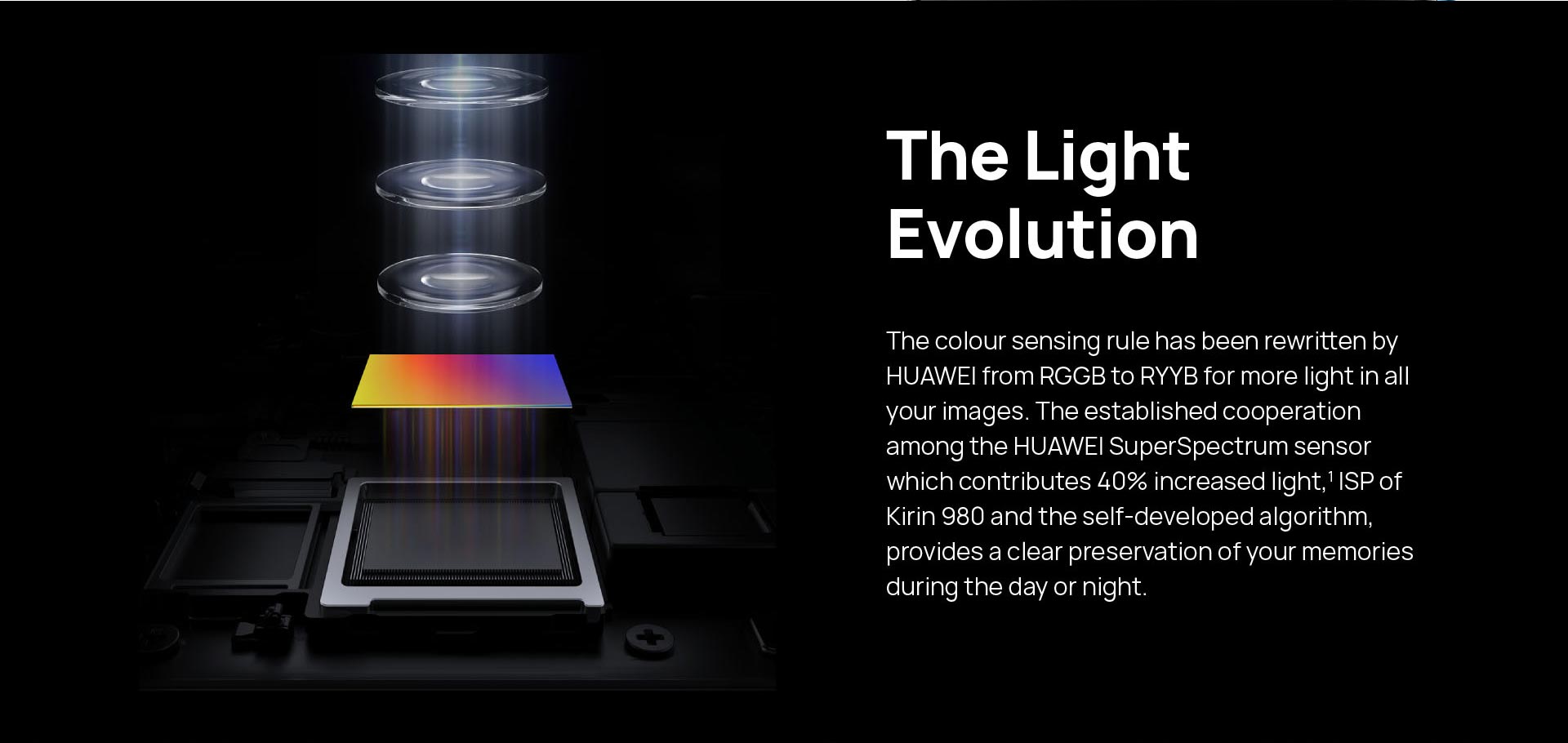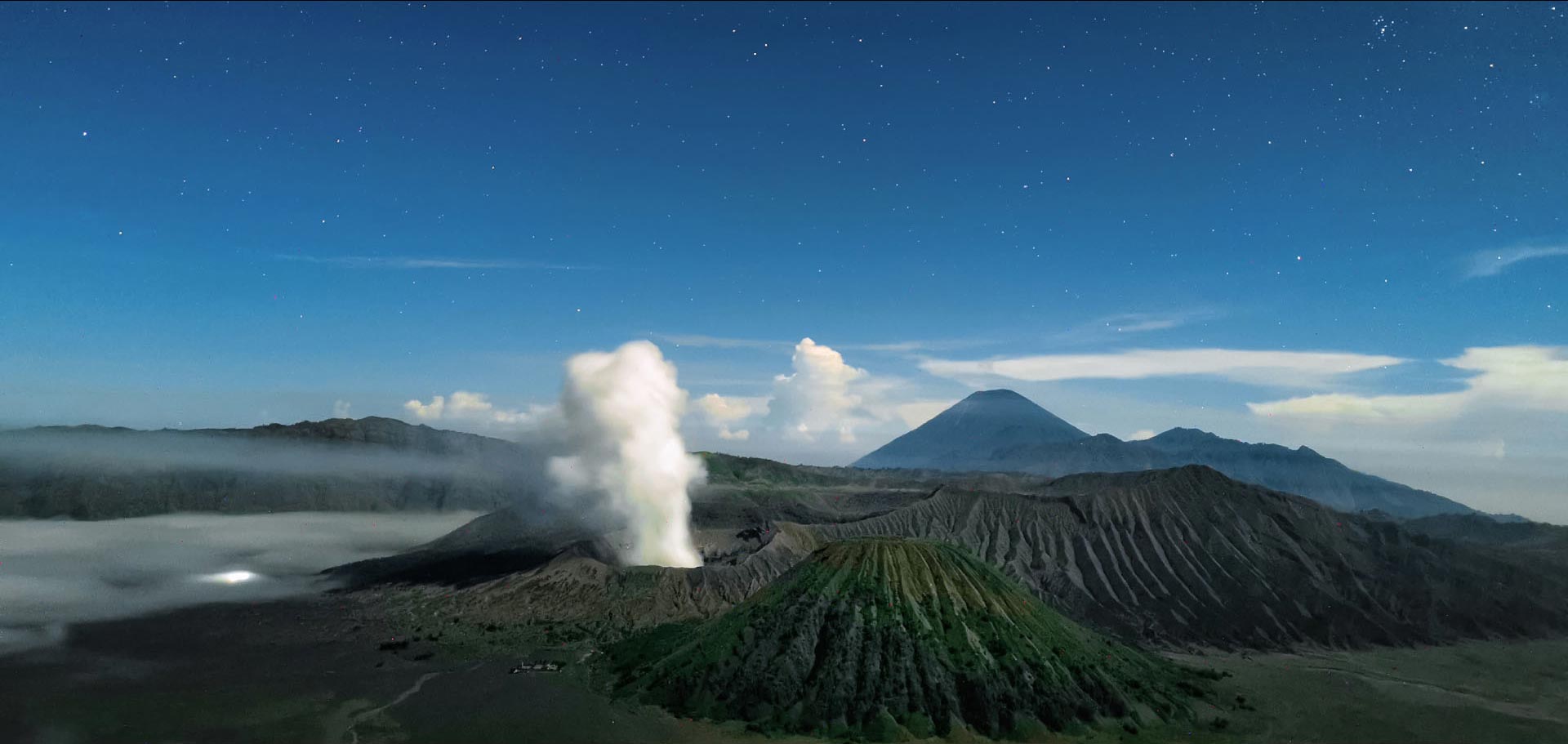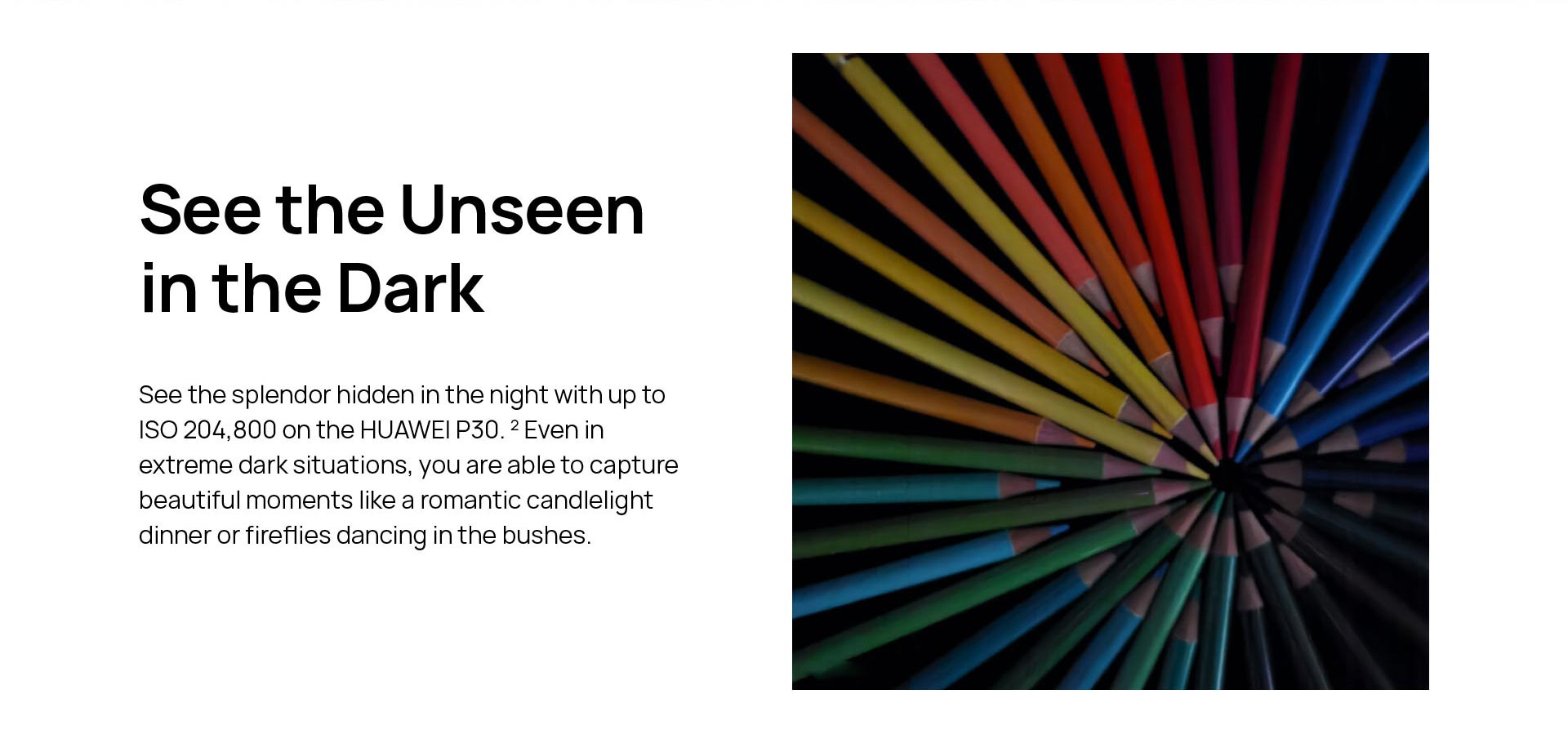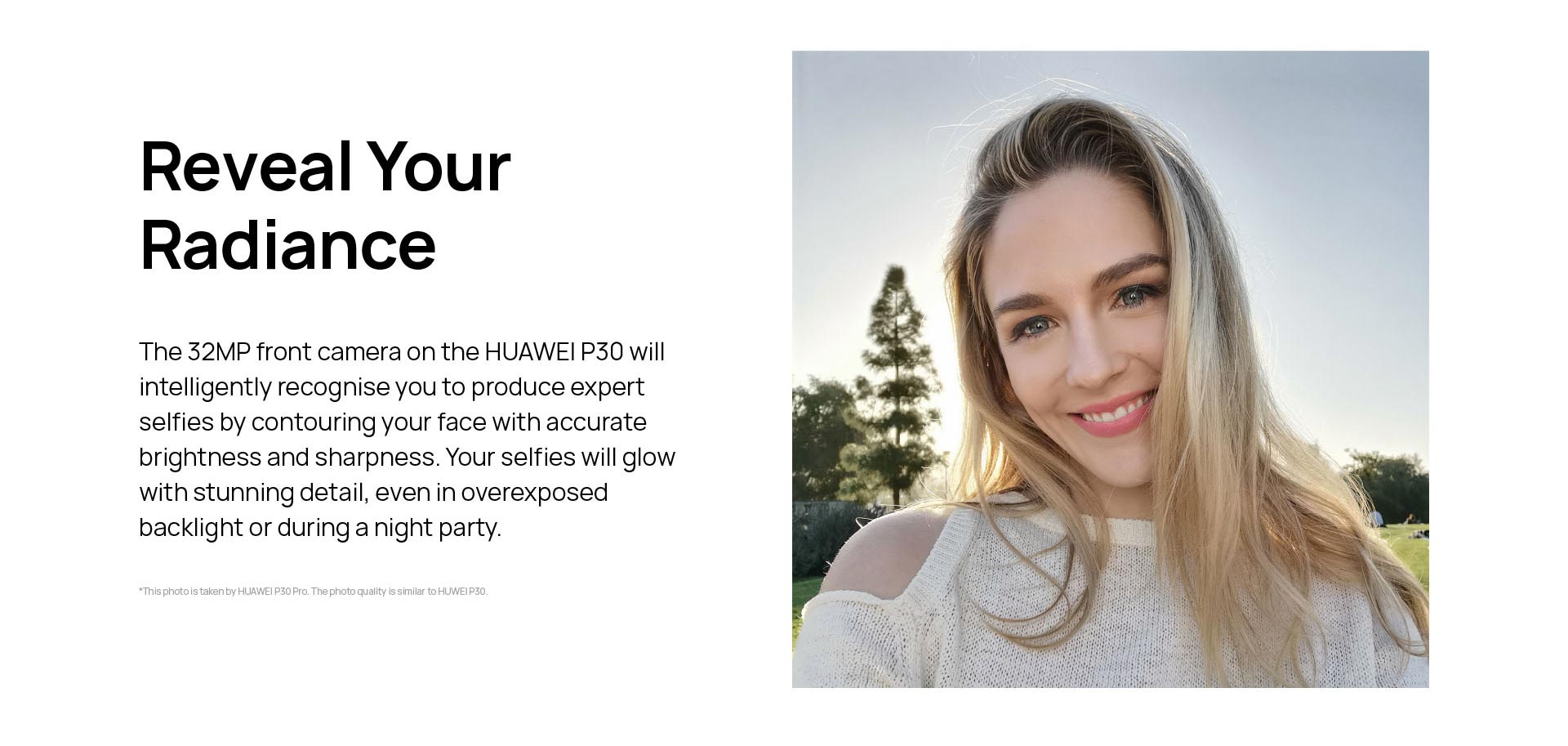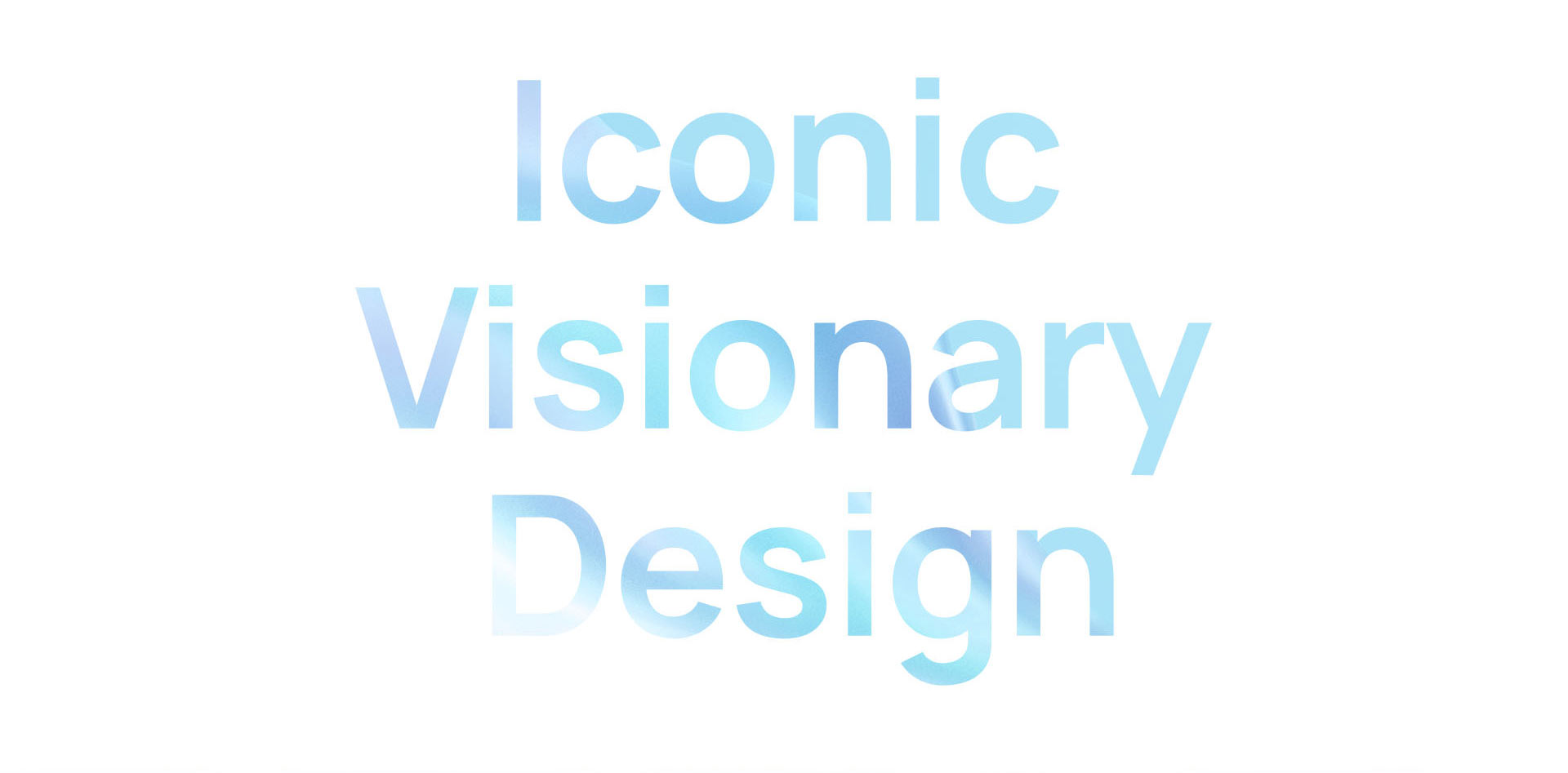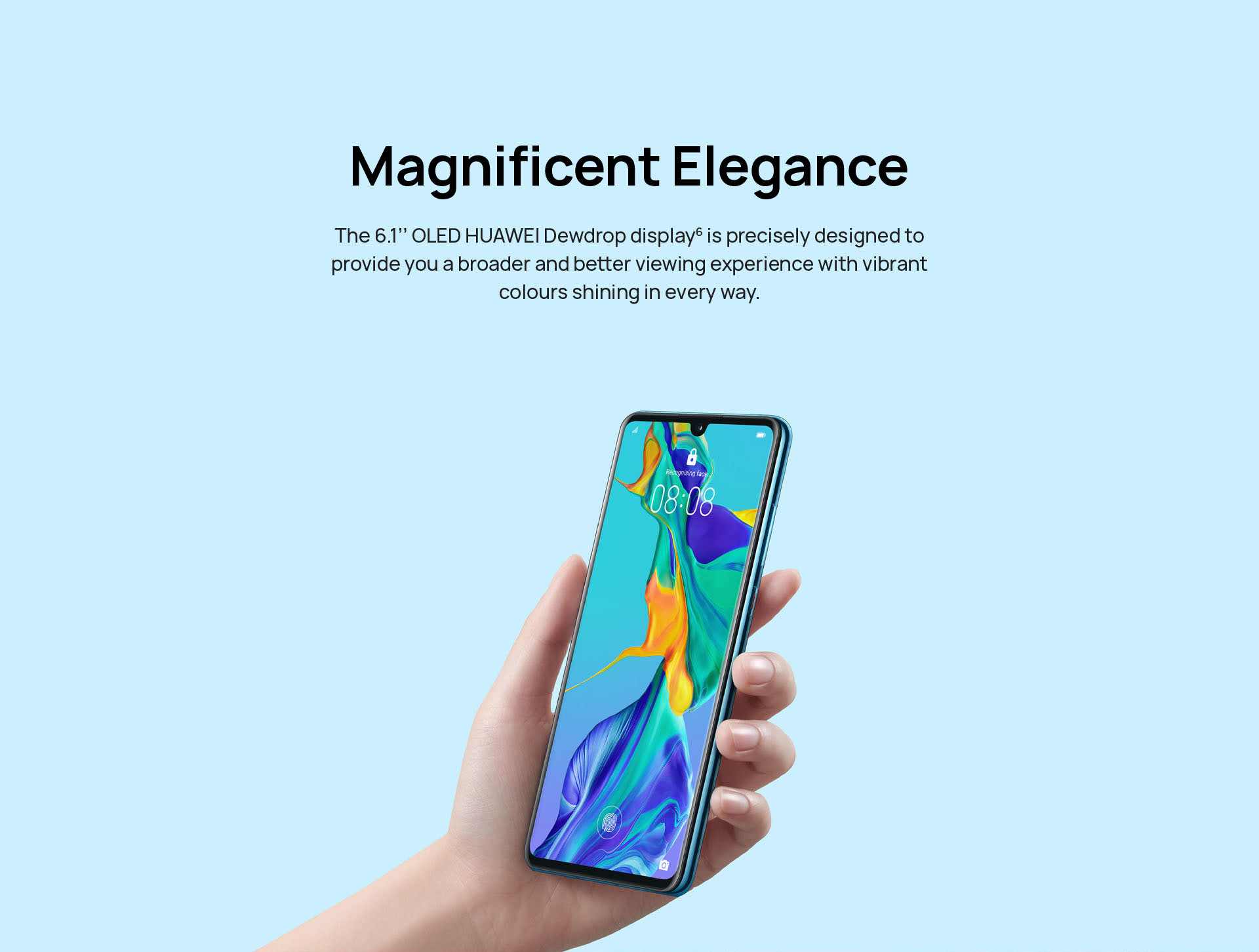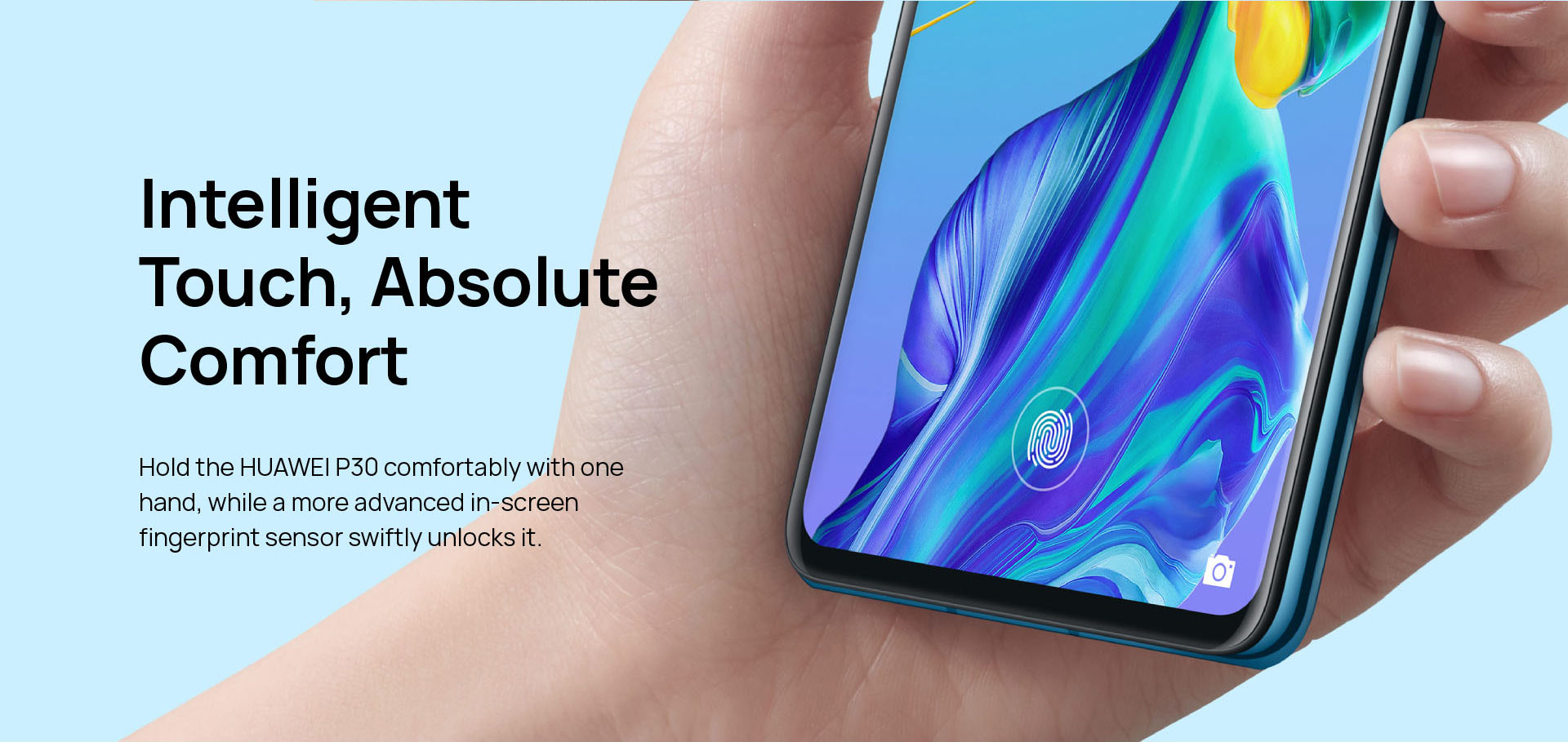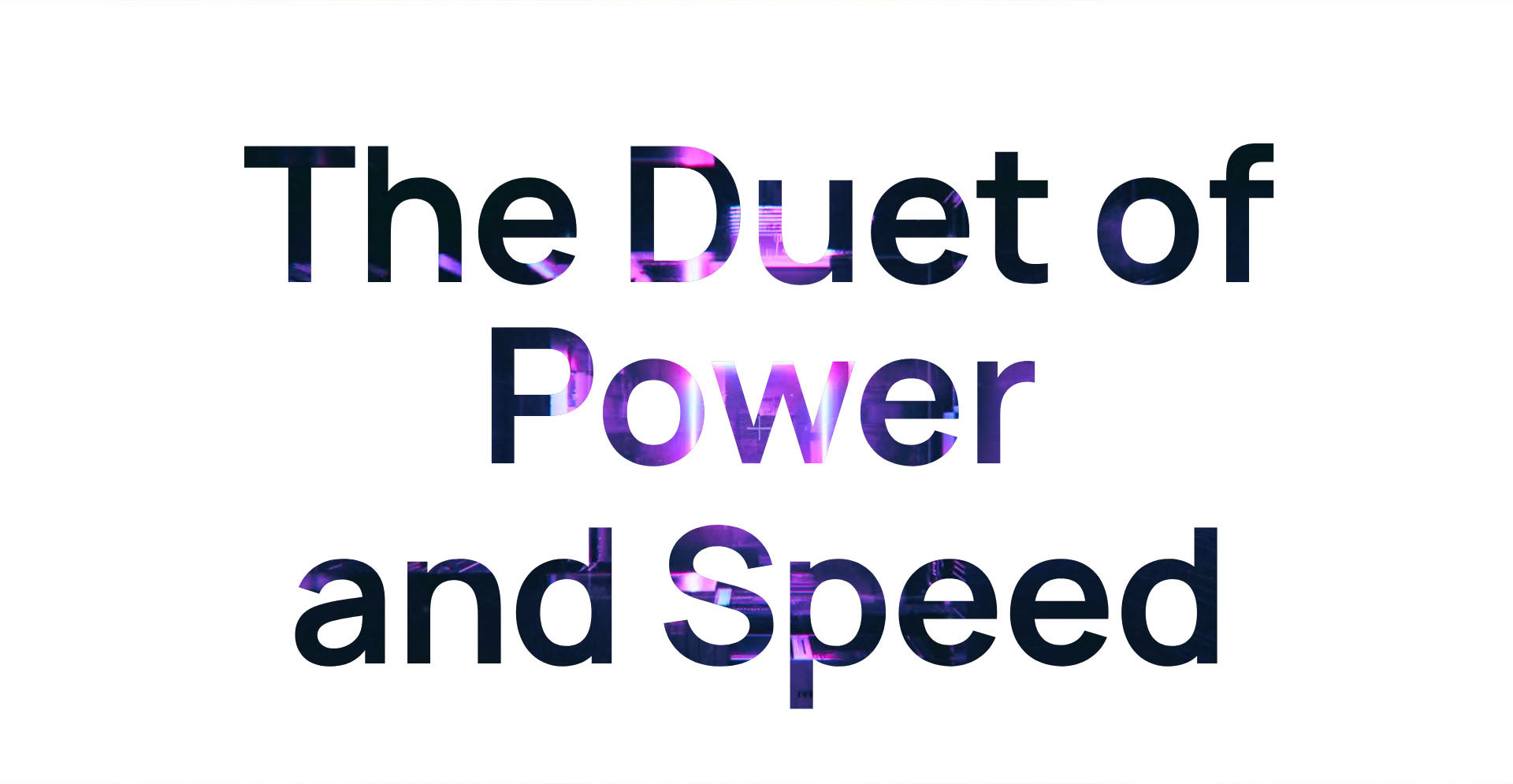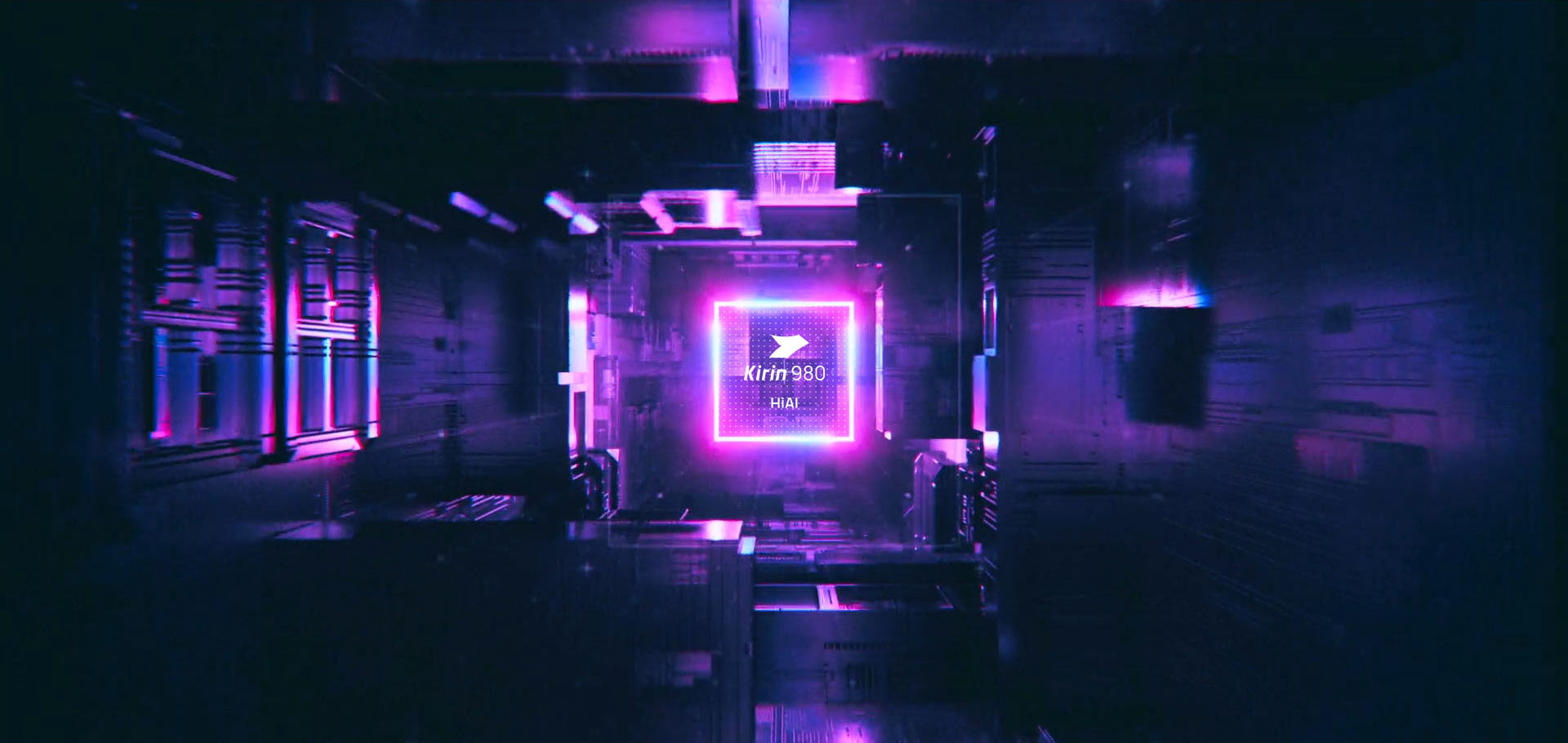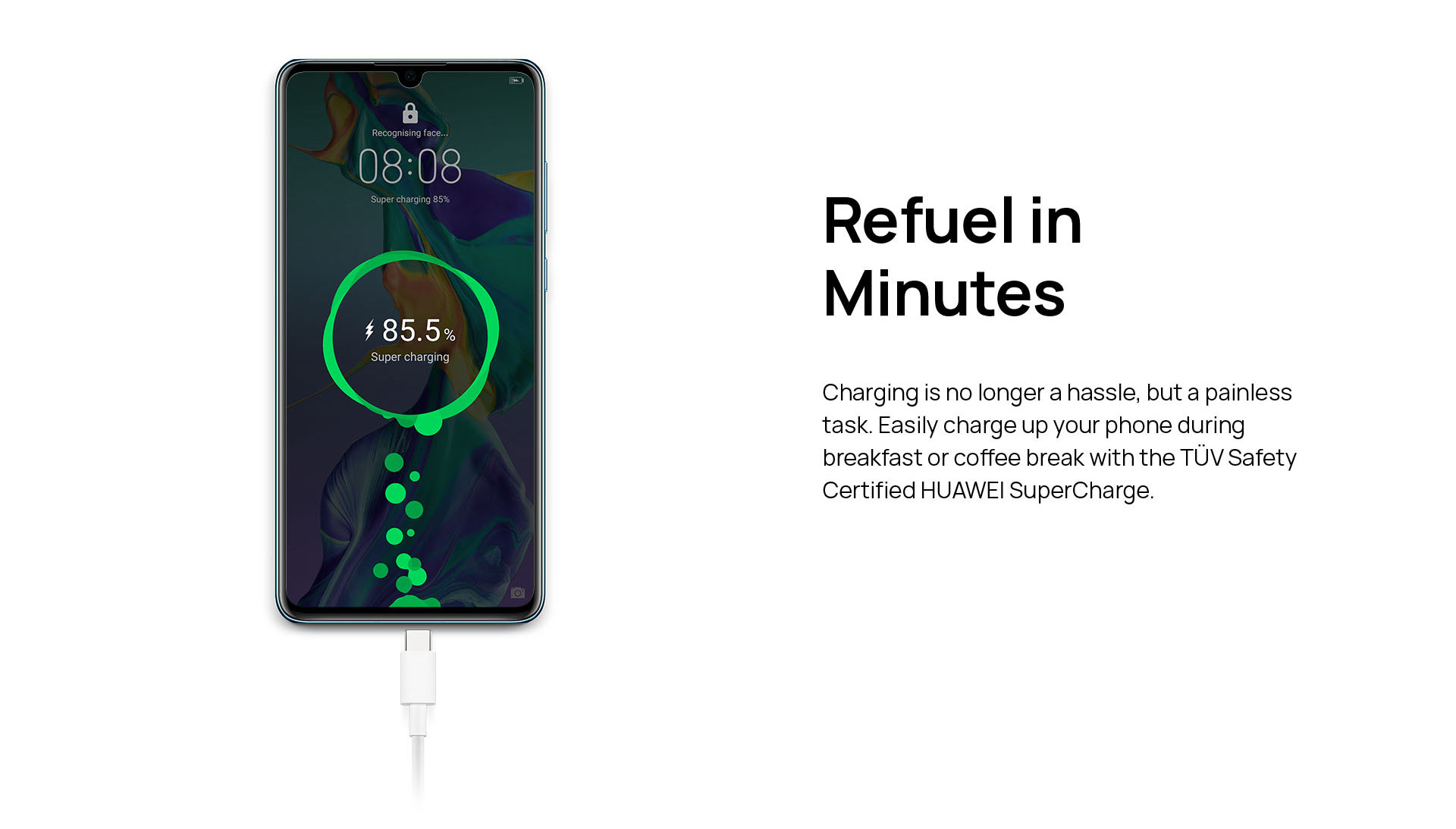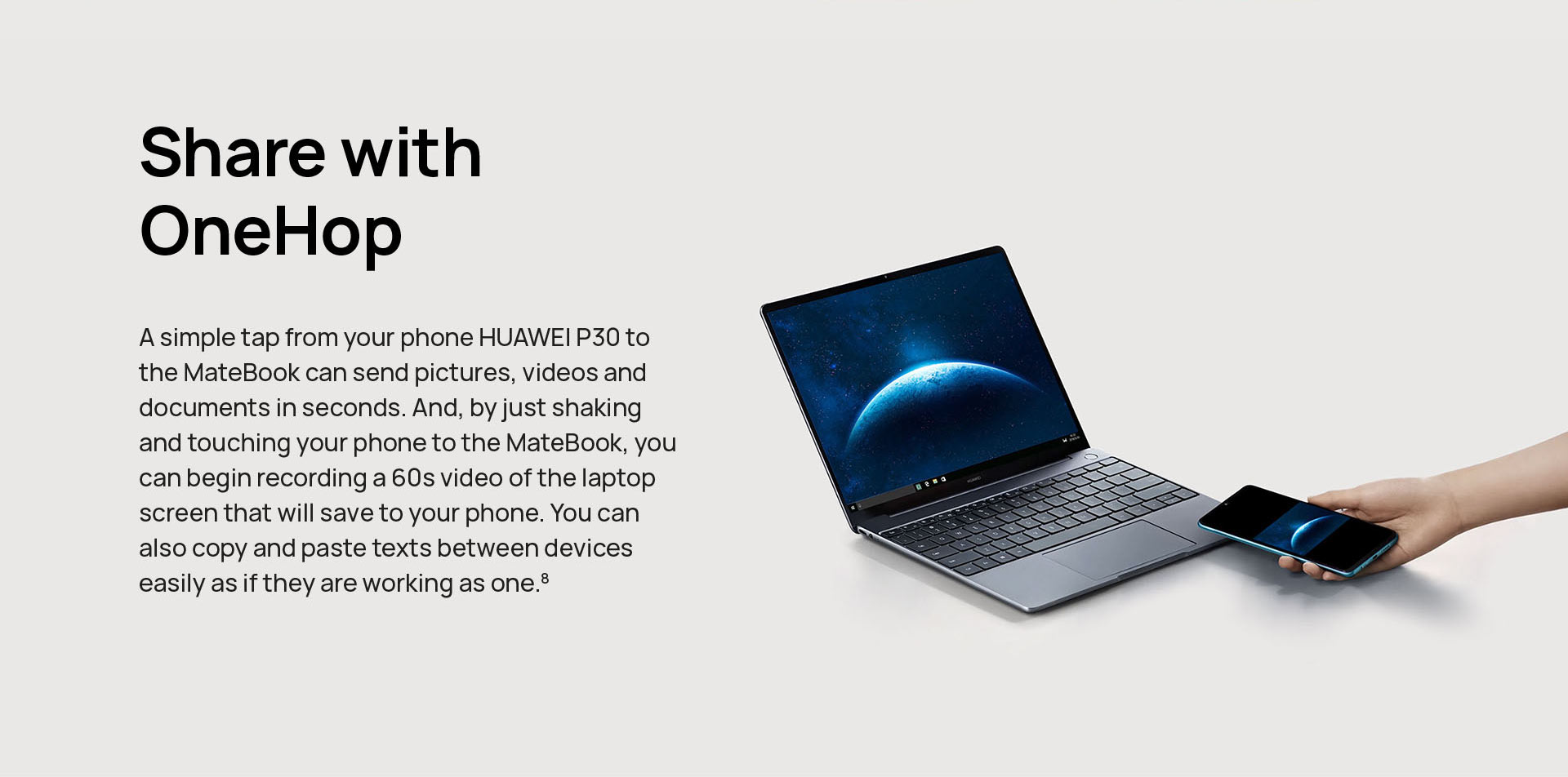 Based on results from HUAWEI lab tests compared to the sensor of HUAWEI P20 Pro.
This feature will only be available after HOTA update.
With a rounded corners design on the Dewdrop display, the diagonal length of the screen is 6.1 inches when measured according to the standard rectangle (the actual viewable area is slightly smaller.)
RAM and ROM may vary in different markets.
These features are only supported on select HUAWEI MateBook devices with the PC Manager version 9.1 or above. For initial usage, the phone and PC should be paired via HUAWEI Share. Videos can only be transferred from mobile to PC. Text files include PowerPoint, Word, Excel and PDF. The files will be opened with Microsoft Office in PC and with WPS app in the phone. The copy and paste feature is available on limited applications between HUAWEI P30 and selected HUAWEI MateBook.